Do you know what weddings and renovations have in common? Everyone has advice that you HAVE to listen to. But unlike the Aunt or Uncle who tells you about all the mistakes they made at their wedding when they offer you advice about renovations, hear them out! Renovations and the misconceptions that come with them can become hurdles that negatively impact your experience. So we're here to give you a heads up and double-down on some of the cliches you've heard to best prepare you for your next home project!
One of the biggest mistakes many homeowners make is underestimating the costs of renovations. We've all seen the Fixer-Upper type shows, or seen how flippantly renovations are thrown around on home shows, but it's much more complicated than that. Do your research on the costs of what you want to be done, and be realistic about your budget prior to looking at a contractor. Although the bids you'll receive from contractors may vary, they will probably be in the same ballpark. Avoid sticker shock and have a sufficient budget going into your project.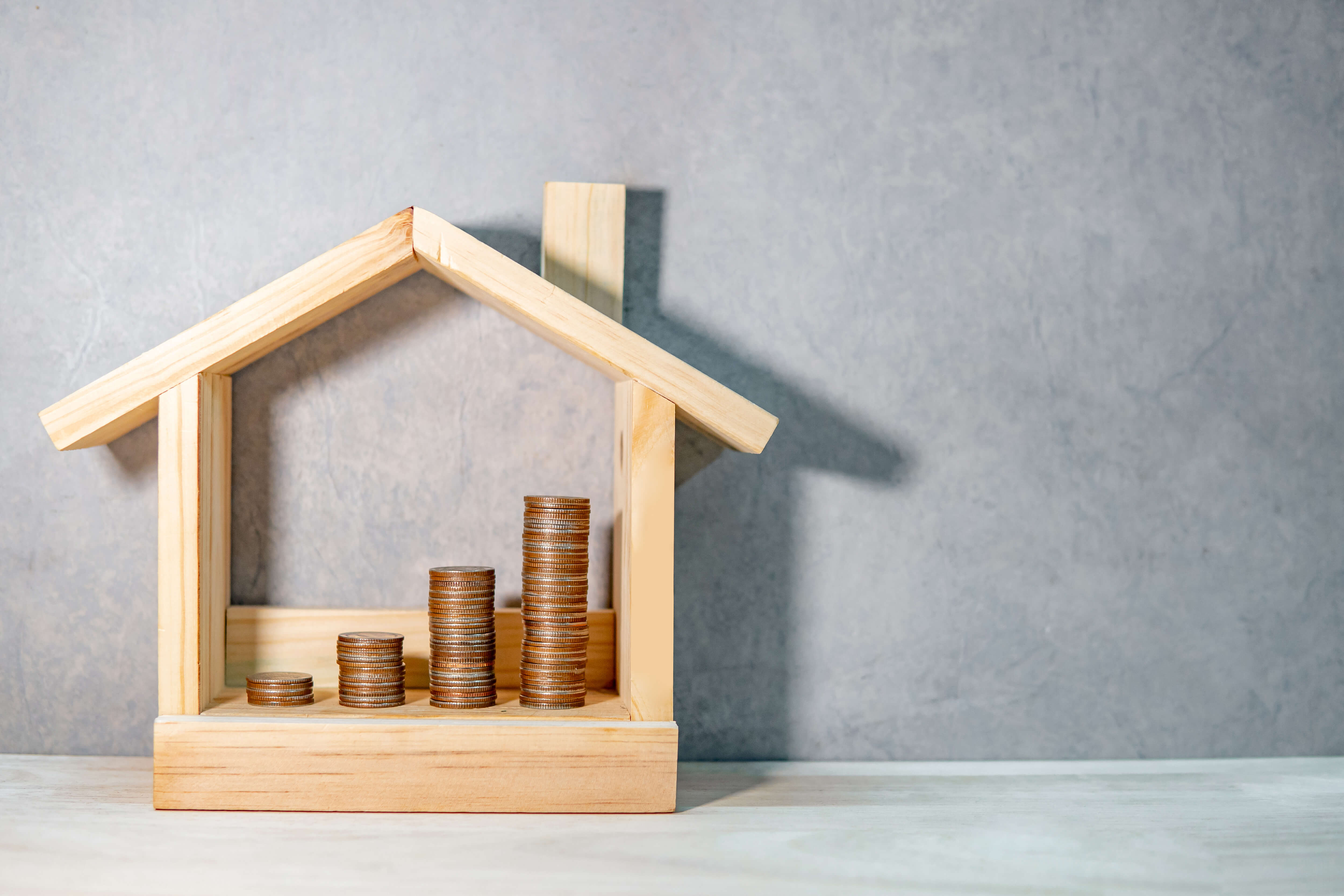 In relation to the above point, another common mistake is going with the lowest bid. Don't choose a contractor just because they quote you the best price. Make sure to meet with them, look at the work they've done, and check if they are a good fit for you personally and professionally. This is the person and crew who you will be in close communication with for a few weeks (at least), and who will be trusted with bringing your project to life, so don't settle!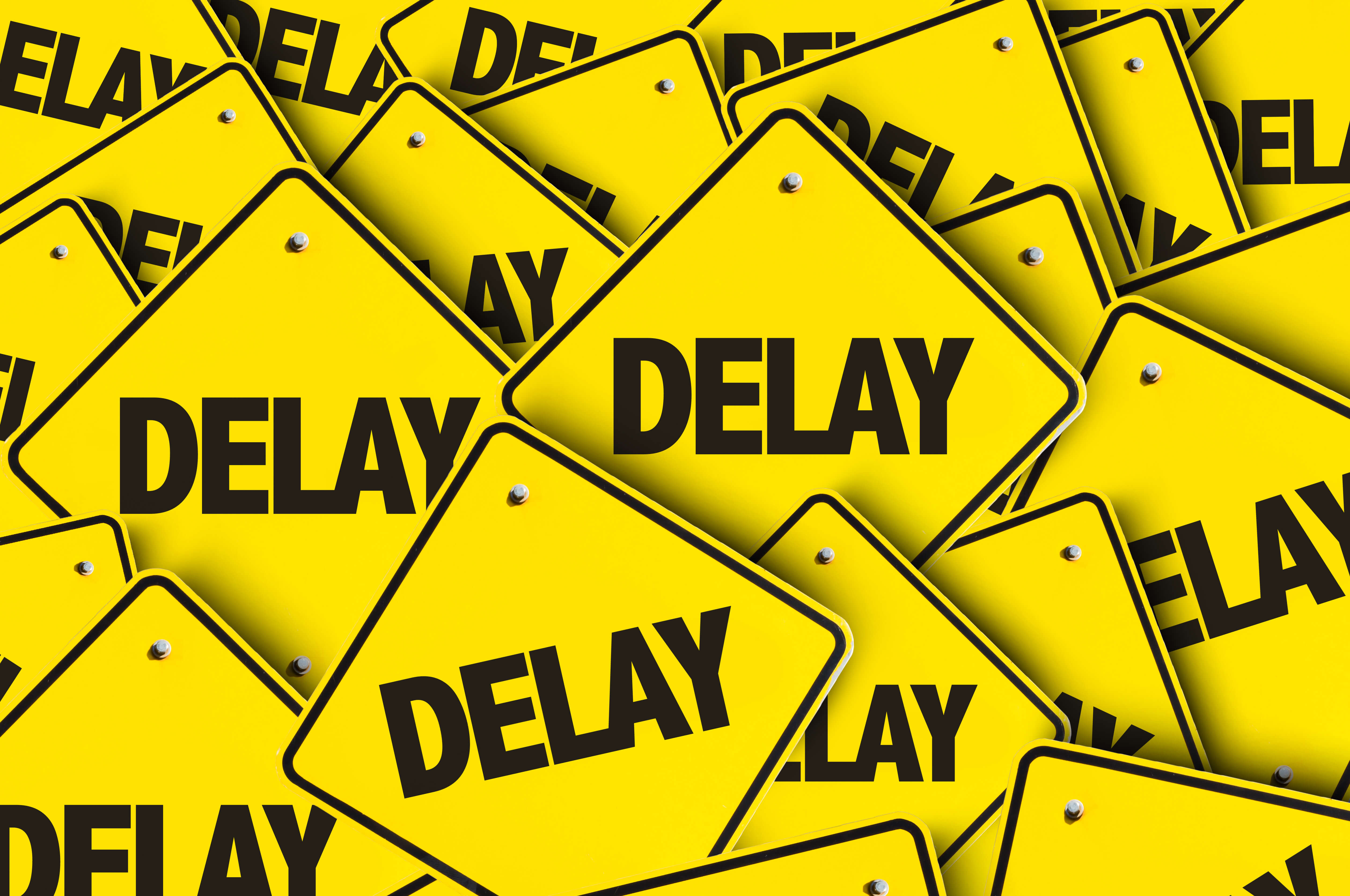 Surely you'll have questions about all this, especially if it's your first ever encounter with a home project. Many make the mistake of not asking enough questions. Don't be shy! A good contractor will answer all your questions and be available to provide clarifications throughout the whole project. This leads us to our next problem; expecting everything to go off without a hitch. Even with the best builder in the area, they can be problems. There are a number of moving parts that make up a renovation—from supplies and materials to the weather, to personal matters that may arise (on your part, or theirs) that can delay progress. Does that mean you're doomed? No, but understand that like the rest of life, there can be complications outside your control, and your contractors, and you just need to be prepared to roll with the punches.
An experienced contractor will walk you through the steps, and help you address any concerns or problem areas, to give you peace of mind during the construction process. With Ricky Can Build It, you'll get a personalized approach from a team that's been in the business for years with a phenomenal track record from their clients. Call today to schedule your consultation and make your dreams a reality!