You finally have decided to take the plunge into updating your home. Maybe your family has outgrown the space you have, or maybe you're tired of the dated bathroom or kitchen. But when it comes to your budget, timeframe, and other factors, what makes the most sense—improve your current home, or move to a new home?
The first thing you should consider is your budget. The cost difference between an addition, what work you're having done, and the steps in selling and purchasing a new home will vary widely. If you're not in love with the area, or not that big a fan of the house regardless of any renovations you may make, then you've made your decision easy. But the process of selling your home, moving, and purchasing another one (or even possibly building a new home) can be long and intense.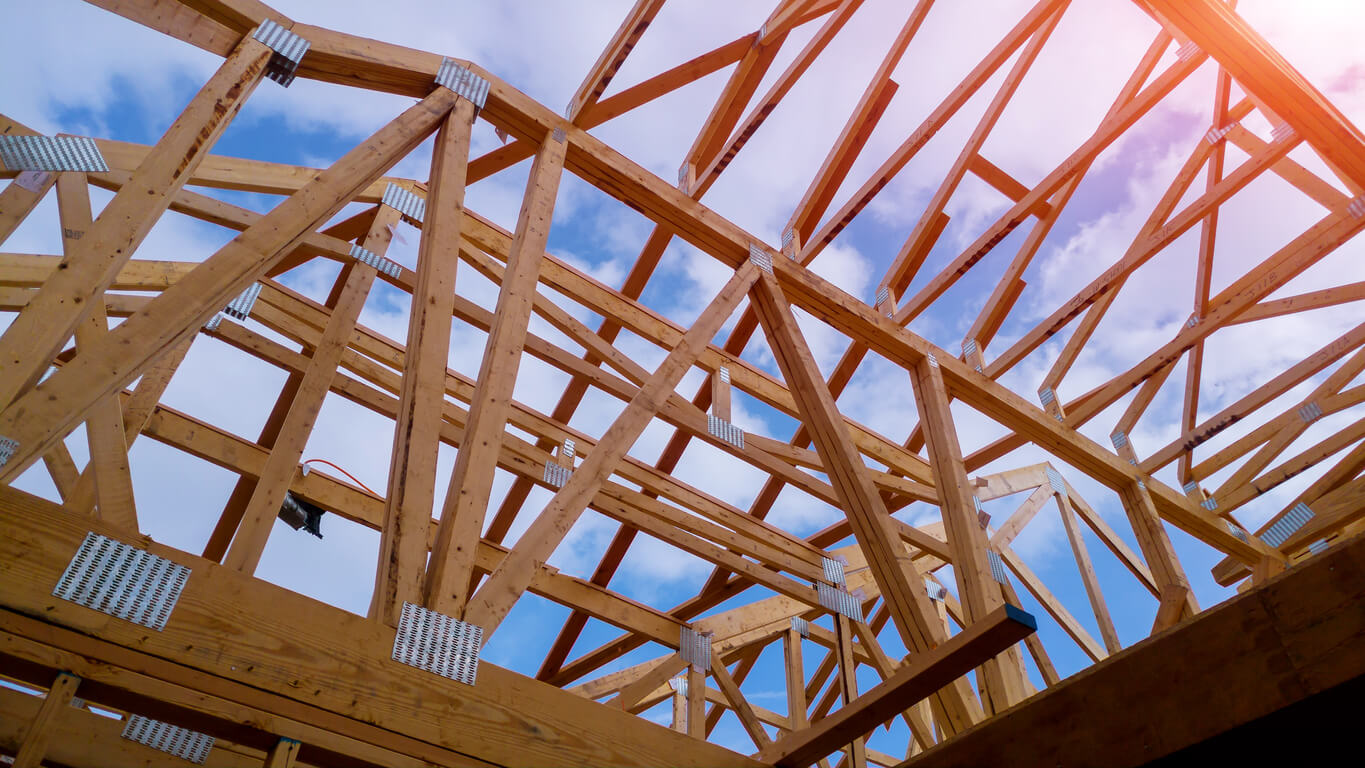 Another aspect to consider when debating an addition or renovation is zoning and what permits you may be able to secure. In some areas, the exterior of the home has to meet restrictions and an addition may be harder to construct due to these rules.
Additions and renovations allow you to personalize and update your home without going through the process of selling and purchasing a house. But when it comes time to sell your home, the renovations you've made will be evident in the price.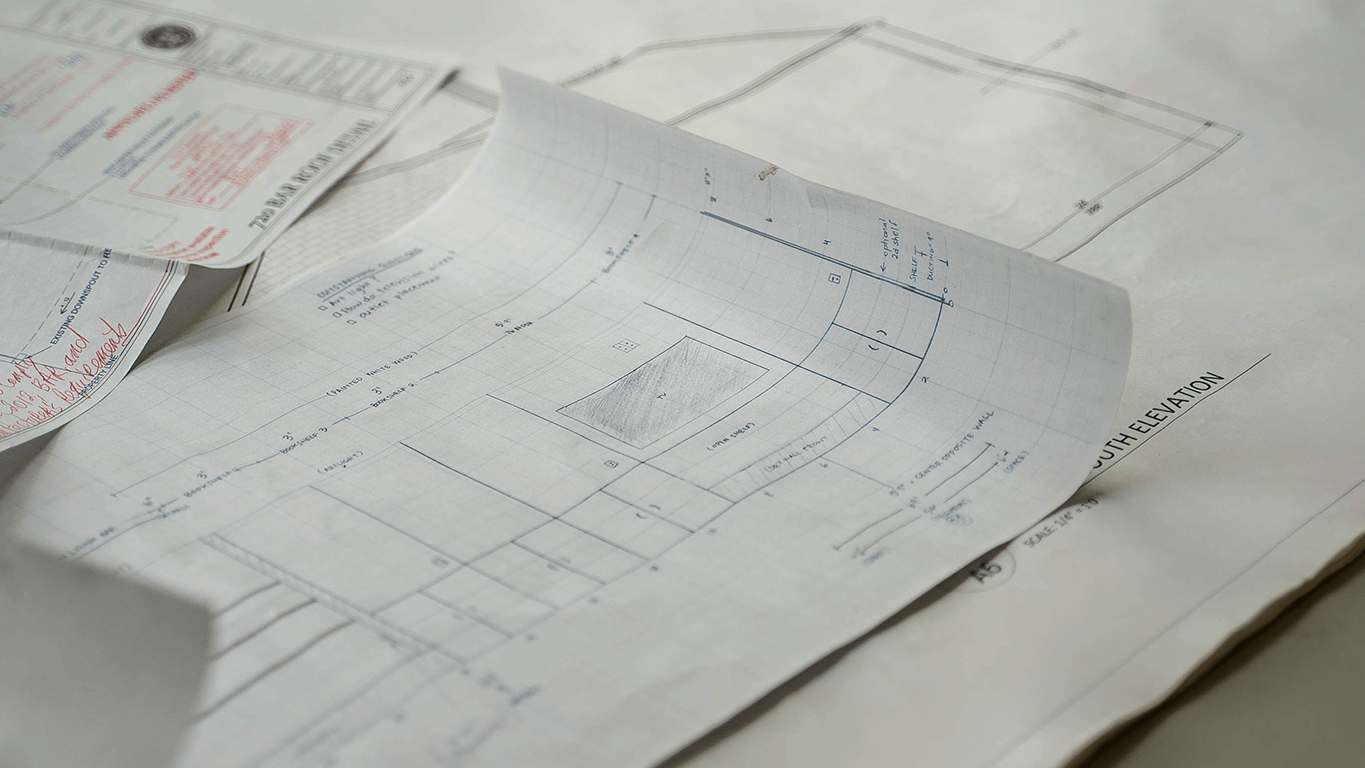 HGTV sites that most minor and some major remodels have a 90% or higher rate of return on investment. Whether it's your growing family, a change in budget, or a Fixer-Upper craze (or a mid-life crisis), updating your home is a worthy investment.
Both options are large undertakings. The team at Ricky Can Build It makes it our mission to guide homeowners through the remodeling process. From securing permits and project planning to framing and finishing, you'll have a partner every step of the way.
To discuss your next project, or learn whether a home improvement is right for you, reach out to our team today. Don't move, improve!